Your ads will be inserted here by
Easy Plugin for AdSense.
Please go to the plugin admin page to
Paste your ad code OR
Suppress this ad slot.
  By Antonio Jones
Equation is simple. Your Food in-take should be smaller than your physical activities
FOOD IN   < ENERGY OUT
Click Here!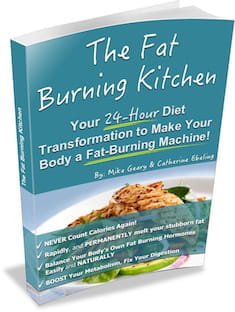 Click Here!            SMALLER THEN
Click Here!
Take action and learn how to eat wiser, and become more active.